Retailers around the globe are in a state of transition, one that has been exacerbated significantly by fallout from COVID-19. The transition is defined by retail organizations embracing digital transformation (DX). Trends driving retail DX initiatives are multi-fold: the continued rise of analytically robust customer-driven organizations; the operational innovations that drive efficiency and customer experiences; and innovation in IT infrastructure and processes.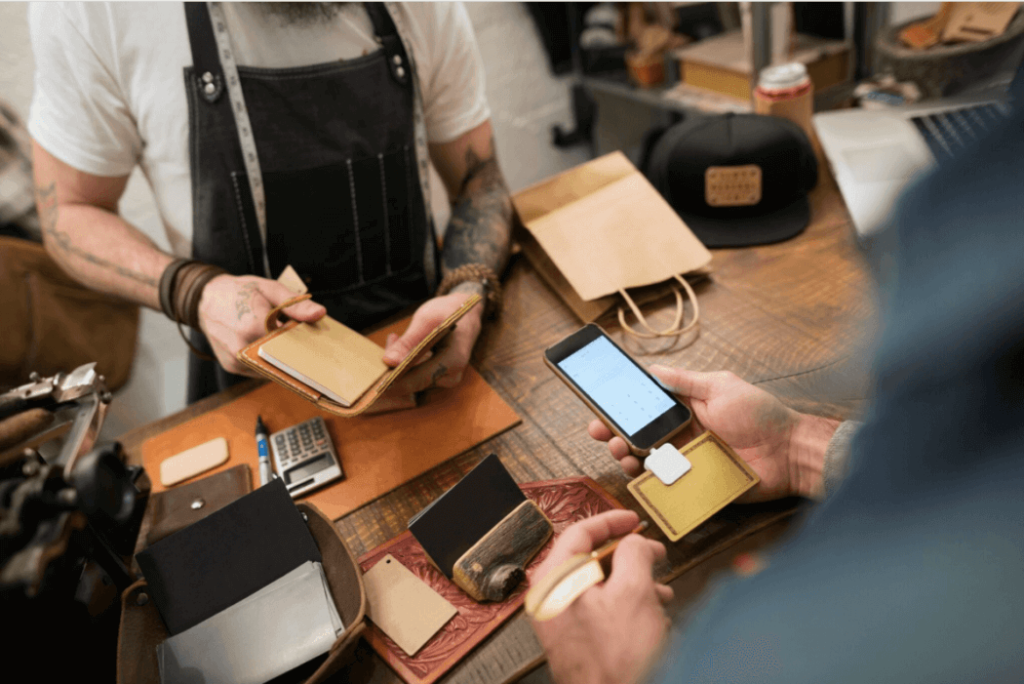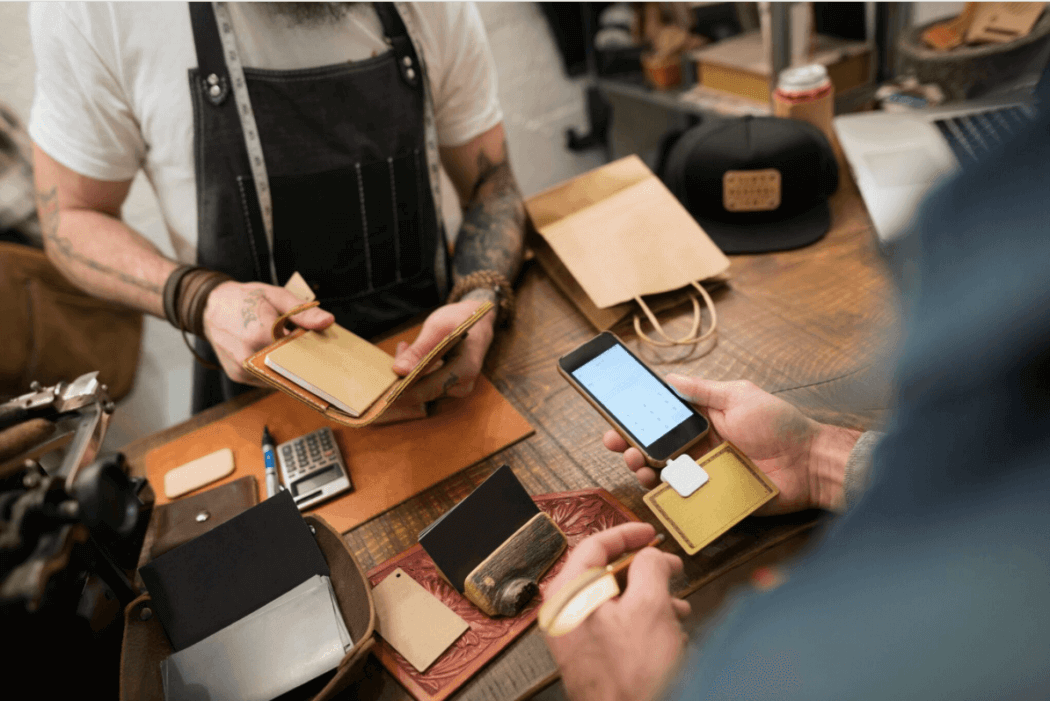 IDC's FutureScape: Worldwide Retail 2021 Predictions reinforce these points. The research features 10 predictions of how the retail industry is changing. Three of these predictions are key:
By 2023, 80% of retailers will offer contactless payments and app-based scan-and-pay systems in-store, increasing conversion rates by 40% and customer retention rates by 30%.
By 2023, the COVID-19-related intersection of safety and security will drive shared retailer funding and a 30% lift in spending across computer vision, biometrics, and enhanced video surveillance.
By 2023, a major retailer will announce a completely reimagined, almost completely touchless, contactless in-store experience, leveraging voice activation and gesture- and motion-sensitive technologies.
There is one common thread that can enable these DX initiatives: the network. Connectivity is the foundational element that serves as the linchpin for supporting retailers' digital services. But too often retailers rely on legacy network systems and architectures that were not designed for the digital-native, mobility-focused, cloud-centric world.
In recent years, a new model has emerged to help enterprises close the gap in their networking strategy: Network as a Service (NaaS). IDC defines NaaS as network infrastructure hardware, software, management and licensing components consumed in a flexible consumption model. NaaS models allow enterprises, including retailers, to focus on business-enabling DX tasks, instead of the day-to-day management of the network.
IDC recently commissioned a study to gauge enterprise interest in NaaS models. Retailers cited significant challenges in managing their networks today. When asked what their biggest network management concerns are, behind network security, the inability to efficiently scale up and down was a top-rated concern. Given their need to rapidly engage in DX initiatives, retailers found significant benefits from NaaS models. Top reasons retailers cited as driving their interest in NaaS models were:
The need to expand network capacity
The need to implement new technology (e.g. Wi-Fi 6, 100GbE, etc.)
The need to dynamically scale network resources up and down in response to demand
The desire for simplified management of the network
NaaS models specifically address these challenges. NaaS allows retailers to outsource the day-to-day management of the network, in turn significantly simplifying network management. In a NaaS model the networking provider (either the network infrastructure vendor, or their partner) uses advanced management techniques, such as streaming telemetry enhanced by ML and AI to continually optimize the network. This frees the retailer's IT teams to focus on business-enabling tasks, such as in-store customer experience (contactless checkout) and optimizing operations (ML/AI-enhanced inventory management), instead of just "keeping the lights on" and providing basic connectivity.
As retailers around the globe look to embrace DX initiatives, they're increasingly realizing the importance of their enterprise network as a critical enabler of digital-native initiatives they're pursuing. Relying on legacy network equipment and architectures does not scale in this digital-first world. NaaS represent a way for retailers to get access to new networking technology, to more rapidly respond to the uncertain environment that has arisen in the age of COVID and to be more agile and dynamic. It's for these reasons IDC expects retailers to consider NaaS during their next network infrastructure procurement process.
View the infographic: The retail sector adopts NaaS to accelerate digital transformation.
The blog was originally published on Aruba's website. It has been used here with permission from the provider.